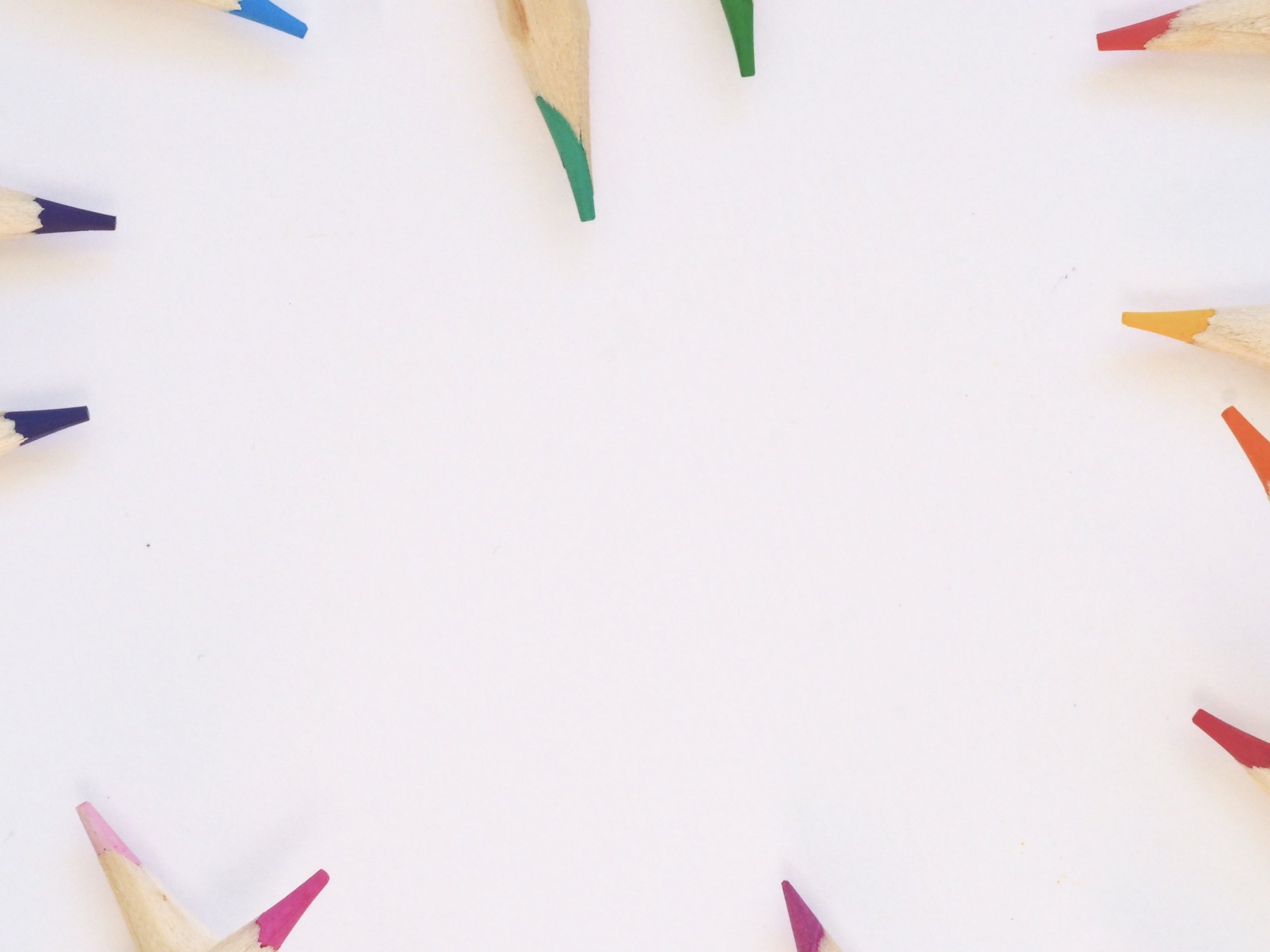 Discover the 4 myths that derail your homeschool art studies, and how to inspire creativity with the intentional art framework
Join me on Tuesday, August 20 at 10 am pst
In this masterclass you will learn:
How to get Yourself into a "Masterpiece Mindset"
This simple shift in thinking will instantly take your art 'lessons' and magically transform them into creative explorations.
The three types of art spaces that every homeschool needs
You probably already have most of these things at your house already, but they just aren't being utilized to their full potential! We'll also be talking about some great art supplies you may not have tried, and some amazing hacks that make art clean up a breeze!
The Most engaging and fun artists to incorporate in your homeschool this year
And how you can mix things up from month to month so your art discoveries always feel fresh and exciting!
Scheduling hacks you might not have considered
These clever tricks will help you find time for art even if you are already super busy… (because I know you are)!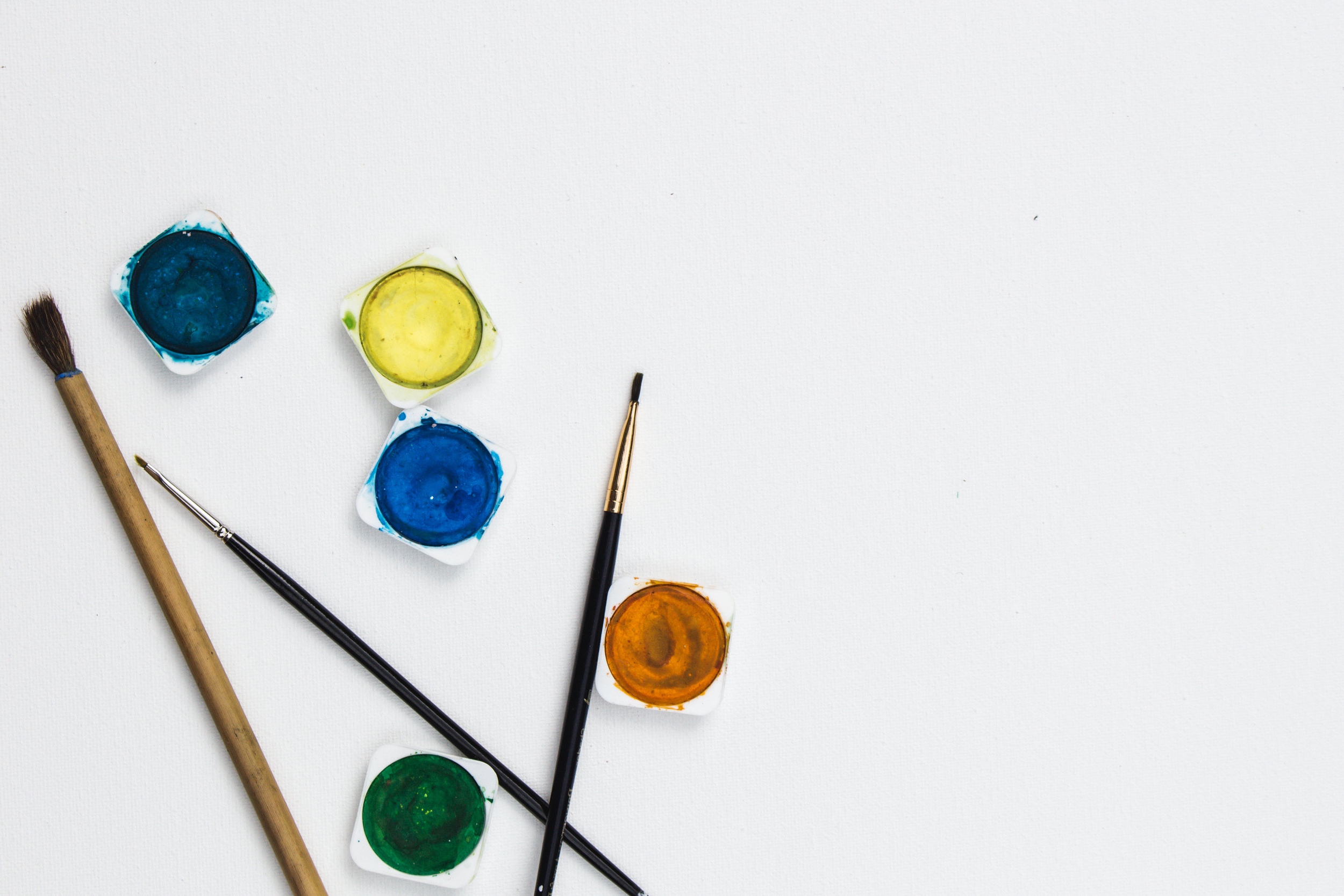 Start your homeschool year with creative inspiration!
If art has been one of those subjects that always seems to slip off your schedule, or if you find yourself overwhelmed when you begin to even plan out an art unit, this masterclass give you lots of practical tips as well as the confidence to explore art in a whole new way… one that feels light and exciting! Join me to discover how the wonderful world of art history can fit seamlessly into your homeschool plans this year!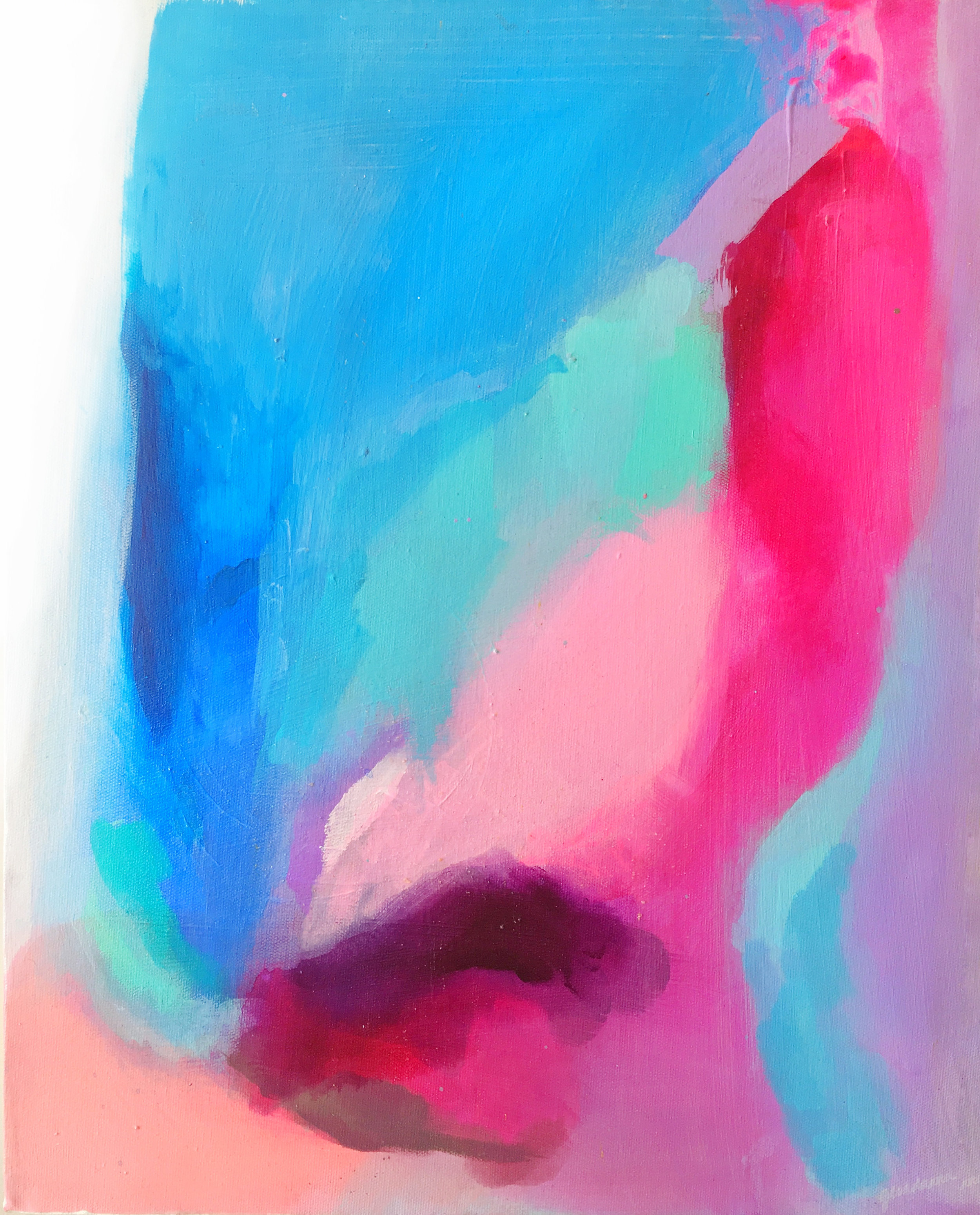 This masterclass is for you if…
… you are a homeschool parent who wants to add more art appreciation in your curriculum
…you are a parent who wants to supplement your child's learning by introducing more art
…you want to explore art history with your kids, but you aren't sure where to begin
I'm so excited to share some helpful and fun techniques with you in the masterclass! I truly believe that exploring art with your kids is one of the most meaningful and memorable things you can do in your homeschool. If you've been unsure of how to approach art in the past, I can't wait for you to see how simple art appreciation can be… if you let it! I'm looking forward to connecting with you soon! See you in the masterclass! :)